Who Are We?
In 1950, Bill Rosenberg opened the first Dunkin' shop in Quincy, Massachusetts. Dunkin' licensed the first of many franchises in 1955. It is now the world's leading baked goods and coffee chain, serving more than 3 million customers per day. Dunkin' sells 52 varieties of donuts and more than a dozen coffee beverages as well as an array of bagels, breakfast sandwiches and other baked goods.
We are a locally owned and operated Dunkin' franchise, with a fast-paced, high energy environment where you get to interact with loyal customers every day. Join our team today!
You are applying for work with a franchisee of Dunkin', not Dunkin' Brands, Inc. or any of its affiliates. Any information you submit will be provided solely to the franchisee. If hired, the franchisee will be your only employer. Franchisees are independent business owners who set their own wage and benefit programs that can vary among franchisees.
Who Are We Looking For?
Greetings, We are a family owned business that subscribes to and follows Christian values, we believe ethics and morals drive good business practices. By always following this path our business has grown and prospered for over 28 years in St. Lucie, Palm Beach, Martin and Broward counties. If you are a leader and feel as we do to be part of a growing family organization we would love to hear from you. We have positions available for the newest DUNKIN DONUTS in Boynton Beach. We are hiring for all positions with advancement programs. come work for Ekonomy Hospitality and be part of our ever expanding family of employees.

Applicants:

1. At least 16 years old

2. Experience is not required

3. Flexible hours morning and afternoon shifts are available.

4. Be honest with your intentions and availability

5. Have an interest in customer satisfaction.

I'm sure you are or have been a customer of Dunkin and you understand how important that first cup of coffee is to each person coming in, and that it happens fast and accurately. Now you can be part of making everyone's day better, all it takes is a smile which always gets a smile back.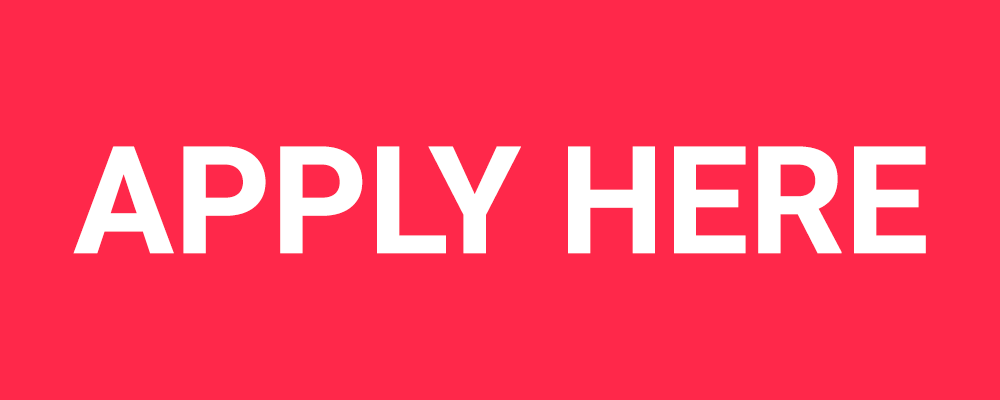 Come join our team today!