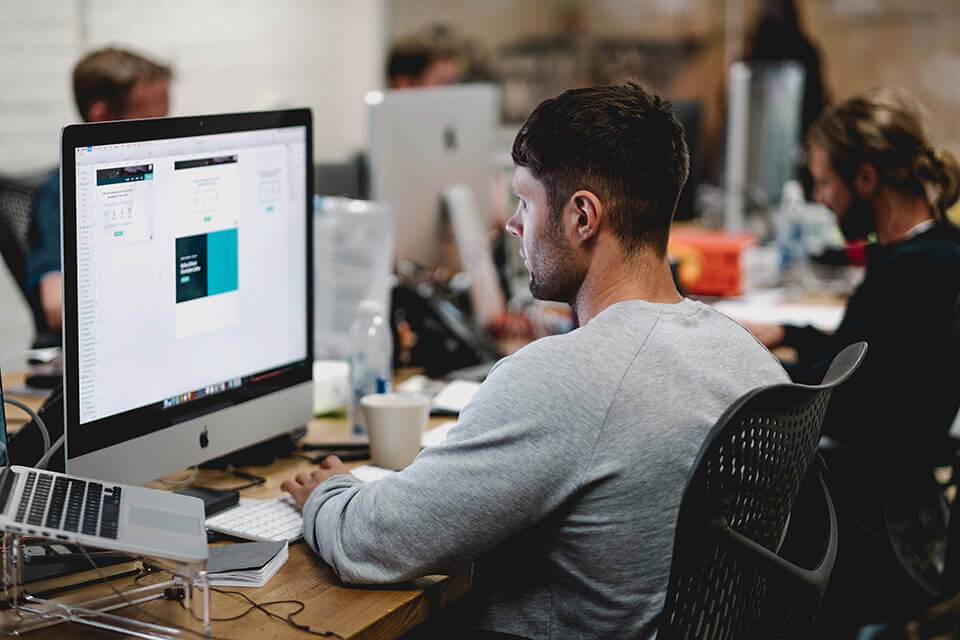 You are one step closer to your success
It's no secret that the digital industry is booming. From exciting startups to global brands, companies are reaching out to digital agencies, responding to the new possibilities available.
Browse Jobs By Categories
We collect reviews from our users so you can get an honest opinion of what an experience with our website are really like!
He trabajado con Mercado Trabajo en su plataforma anterior y desde ya decimos presente en este nuevo proyecto. El servicio para anunciantes es de clase mundial.
He buscado y he conseguido el trabajo que estaba buscando. Entre todas las opciones puede elegir el más conveniente para mi. Es importante la conexión que se crea en este sitio.