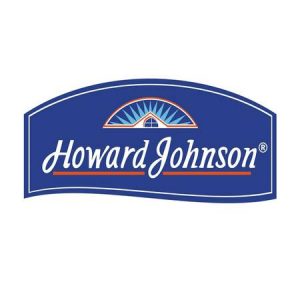 Hotel is currently hiring for Hotel Front Desk Staff and Housekeeping Room Checkers! We are located less than a quarter mile from the Hobby Airport! We are looking to fill multiple shifts.
JOB DESCRIPTION & REQUIREMENTS
FRONT DESK
– Perform all tasks and duties related to Hotel front desk operations such as guest reservations, customer service, phone calls, check-ins, check-outs, processing payments as well as various other clerical and administrative duties.
– Experience with Wyndham preferred.
– Experience with Wynguest or Synxis software preferred.
– Some experience with hotel front desk is a plus.
– Must be proficient with computer applications, internet, phone, copier, fax, and other office tools.
– Must be able to stand and walk for majority of shift and lift/move basic office equipment, tools, and inventory.
HOUSEKEEPING ROOM CHECKER
– Perform all tasks and duties related to Hotel Housekeeping room checker such as checking all rooms completed by housekeepers to make sure they meet cleanliness standards, fixing any mistakes and issues found in the cleaned rooms. Also, performing additional cleaning and laundry duties as instructed.
GENERAL
– Must be able to focus on and complete all shift duties.
– Must have a serious-minded, reliable, honest, and hardworking attitude.
– Must have excellent communication skills, professional and friendly attitude, and team player personality.
– Must have reliable transportation to and from work.
– Must be able to work a flexible schedule including weekends and holidays.
EMPLOYMENT TYPE
Contract, Full Time, Part Time
COMPENSATION
Hourly, DOE, Competitive Pay Based on Experience
* Serious and Qualified Applicants Only. *
* ALL APPLICANT'S MUST E-MAIL A RESUME OR WORK EXPERIENCE SHOWCASING THEIR EXPERIENCE * In the E-mail, please provide Name, Contact Phone Number, your background and job experience, and why you are interested in this position.
* All offers of employment are dependent on the successful completion of a drug screen, employment verification, and background check. *
LOCATION:
Travelodge by Wyndham & Howard Johnson by Wyndham
8850 AIRPORT BLVD
HOUSTON, TEXAS 77061